I'm Lindsey Victoria – nice to meet you :)
This site is dedicated to sharing ideas, inspiration and practical advice – things I'm learning through trial and error – on how to live a more positive, balanced and healthy life.
It's your guide on how to live well, travel well, and ultimately just be well.–
You'll find:
I'm a firm believer that we must bring our whole self to the table in order to thrive and survive in this world. How we take care of our bodies, handle our emotions, interact with other people, and respect ourselves with love and integrity is vital to our happiness and successful life.
It's really quite simple to take control of your life and start to feel more balanced and peaceful. You just need to show up and make small but conscious decisions every day to turn your lifestyle into a healthier one.
Everything I write about is based on my own research and experience and I labor earnestly to find specialists who can help me figure out the right responses to questions – so you don't have to!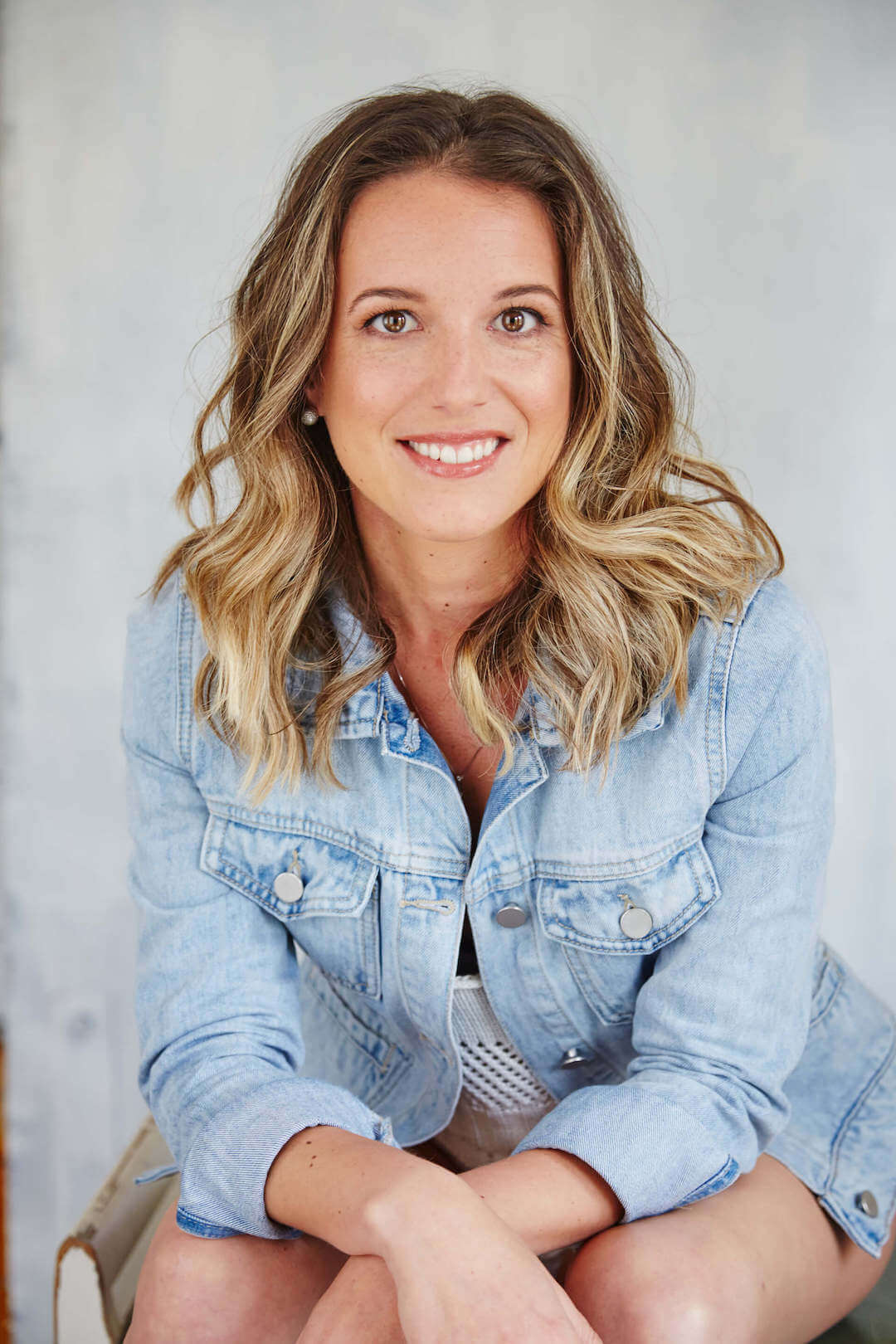 I genuinely hope that this site will help you be a tiny bit better at this beautiful thing we call life.
If you like what I do, then please show some love and subscribe to my Youtube channel. It's a small gesture of encouragement!
With lots of love and gratitude,
Lindsey
Let's work together to create a more positive lifestyle!
Join our community of conscious seekers and we'll send our 'Beginners Guide To Chakras' ebook as a free gift!