Learn how essential oils can be a part of your balanced lifestyle.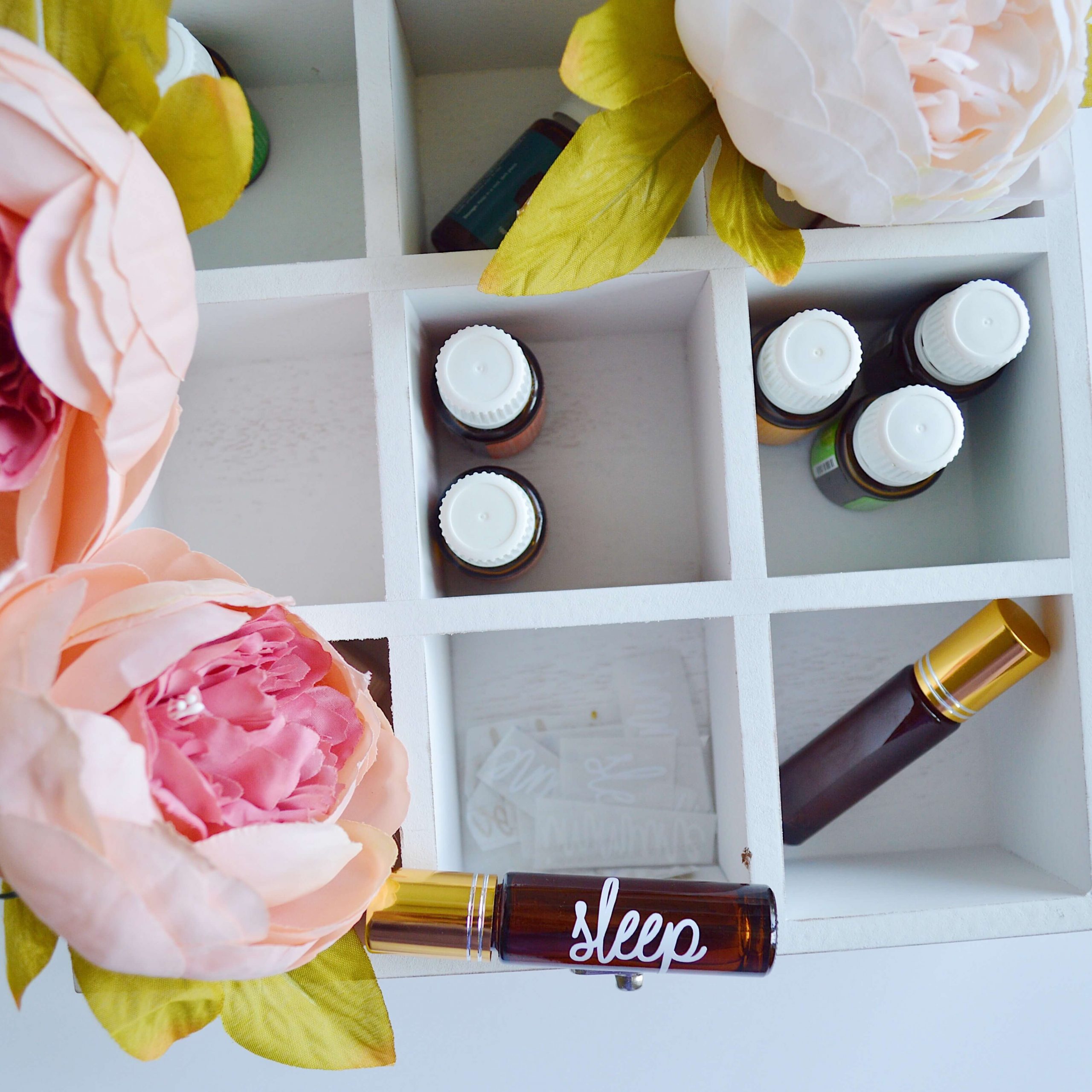 A beginners guide to essential oils
When I started exploring natural alternatives to synthetic products on the market, essential oils quickly rose to the top of my list. The versatility of essential oils means they have multiple uses and I ultimately consume less health and beauty products (WINNING!).
Essential oils are natural aromatic compounds extracted from plants and are used primarily for their therapeutic and aromatic qualities. They have long been used in food preparation, beauty treatments, and health-care practices.
But how can essential oils fit into your daily lifestyle? Download the free guidebook to find out!
You'll learn the answer to that question, plus the top 3 essential oils to get you started.
Free Essential Oil Guidebook
"Do I really have a use for essential oils in my normal, everyday life?" Download the free guidebook to find out!
Explore DIY Videos Using Essential Oils
Explore DIY Videos Using Essential Oils